New Patient Reviews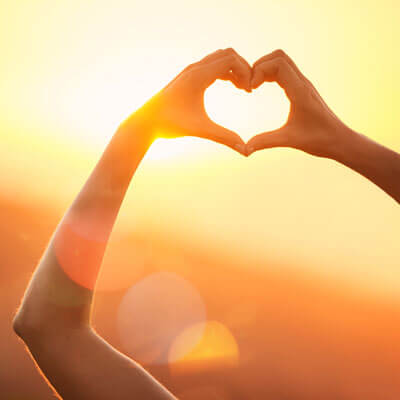 Helpful and Engaging
Went for my first chiropractic session today with my girlfriend. We both did our session with Rod, who could not have been more helpful and engaging. His experience and understanding of his clinical practice really showed. We will definitely be going back to see him again. 10/10 would recommend!
-Babac S.
---
Warm & Welcoming Place
This practice is a warm, welcoming place run by people who are skilled professionals and I am very pleased with my treatment. the doctor is wonderful. He is clear about what is happening and listens to what I have to say. The ladies, are friendly and kind. All this is accomplished with excellent covid protocols.
-Barbara A.
---
Wonderful Experience

I had a very wonderful first experience. Everyone was very friendly and helpful. I called at 11am in the morning for a first time appointment, for me and my daughter. We were booked at 12! They said I would have to come in the following day for my appointment, but while I waited for my daughter, they made time to see me. I thought that was great! I also thought that Dr. Rod calling me at home later that evening, to see how we were doing after our first visit, was truly amazing and thoughtful. Great first impression. Thank you!
-Angela A.
---