News & Events at Adelaide Family Chiropractic in London

How to Avoid Back Pain During Pregnancy
---
Simple Tips to Avoid Shoveling Injuries
---
Congratulations to Dr. Peter Fonti
for winning Best Chiropractor in London's 2016 "Best Of" Catalog!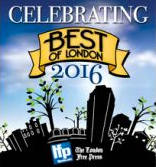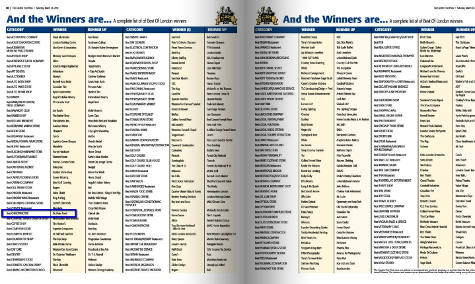 ---
Awards
OCA Gala 2022 – Community Service Award
---
On Nov. 26, 2011, the Ontario Chiropractic Association gathered to showcase some of the best and the brightest of the profession at the association's Season's Celebration. The annual event celebrates chiropractors from across the province and recognizes OCA members with significant service milestones. At this event, Dr. Rod Overton was awarded the Professional Service Award for Public Relations.
Click here to learn more about this award…
Community Service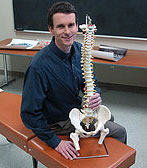 Dr. Rod Overton and Dr. Peter Fonti volunteer their time at free London Chiropractic Clinic for those who can't afford Chiropractic Care. Click on one of the links below to read more about this program:
---
We recently won a Reader's Choice Award with the London Community News:
London Community News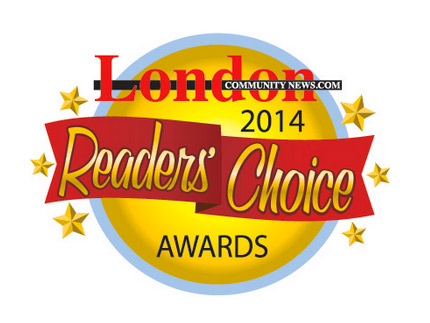 ---
Interview on CTV London – Gardening and Low Back Pain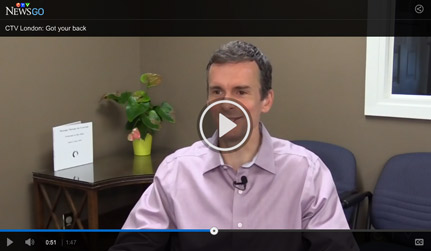 Pam-Am Games Expected to Spur Fury of Physical Fitness
The Londoner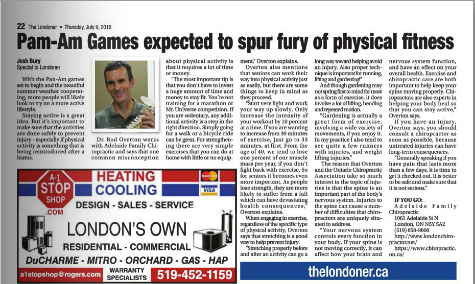 ---
Get Back To The Garden Safely
The Londoner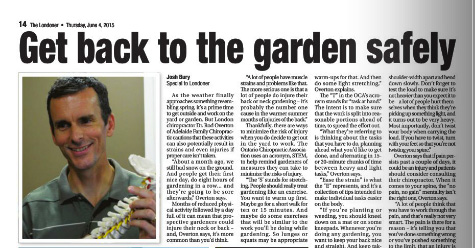 ---
Plant and Rake Without the Ache
---
How to Avoid Snow Shoveling Injuries
---
Posture: Straighten Up Canada – Rogers TV
---
Dr. Rod Overton Discusses Chiropractic on Daytime London
---
Dr. Rod Overton and Dr. Peter Fonti Volunteer at Free Chiropractic Clinic
Friday, July 26, 2013 – CTV News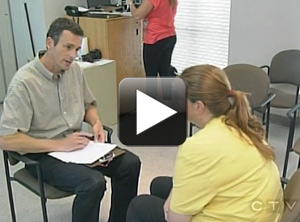 ---
Dr. Rod Overton on Preventing Golf Injuries
---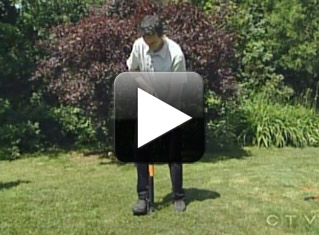 ---
Gardening Tips for a Healthy Back
---
Click the button below to read an article, celebrating Adelaide Family Chiropractic's volunteering efforts
---
Click the button below to listen to Dr. Overton's radio interview with Ontario Morning from CBC Radio
*Podcast for Friday August 1st 2014 (Dr. Overton's interview begins at minute 29:14 to 35:30).